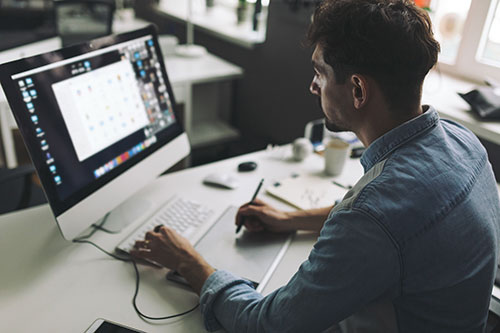 So you've landed an interview, congratulations! Now on to the little details, such as, to bring...
read more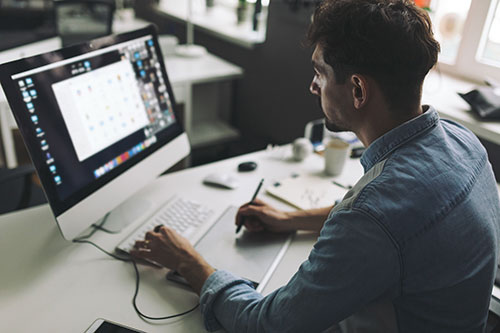 So you've landed an interview, congratulations! Now on to the little details, such as, to bring resumes or to not bring resumes. Here are 3 pros and cons to consider when you make your decision: Pros: Like a test, the answers to your experiences are right in front of...
read more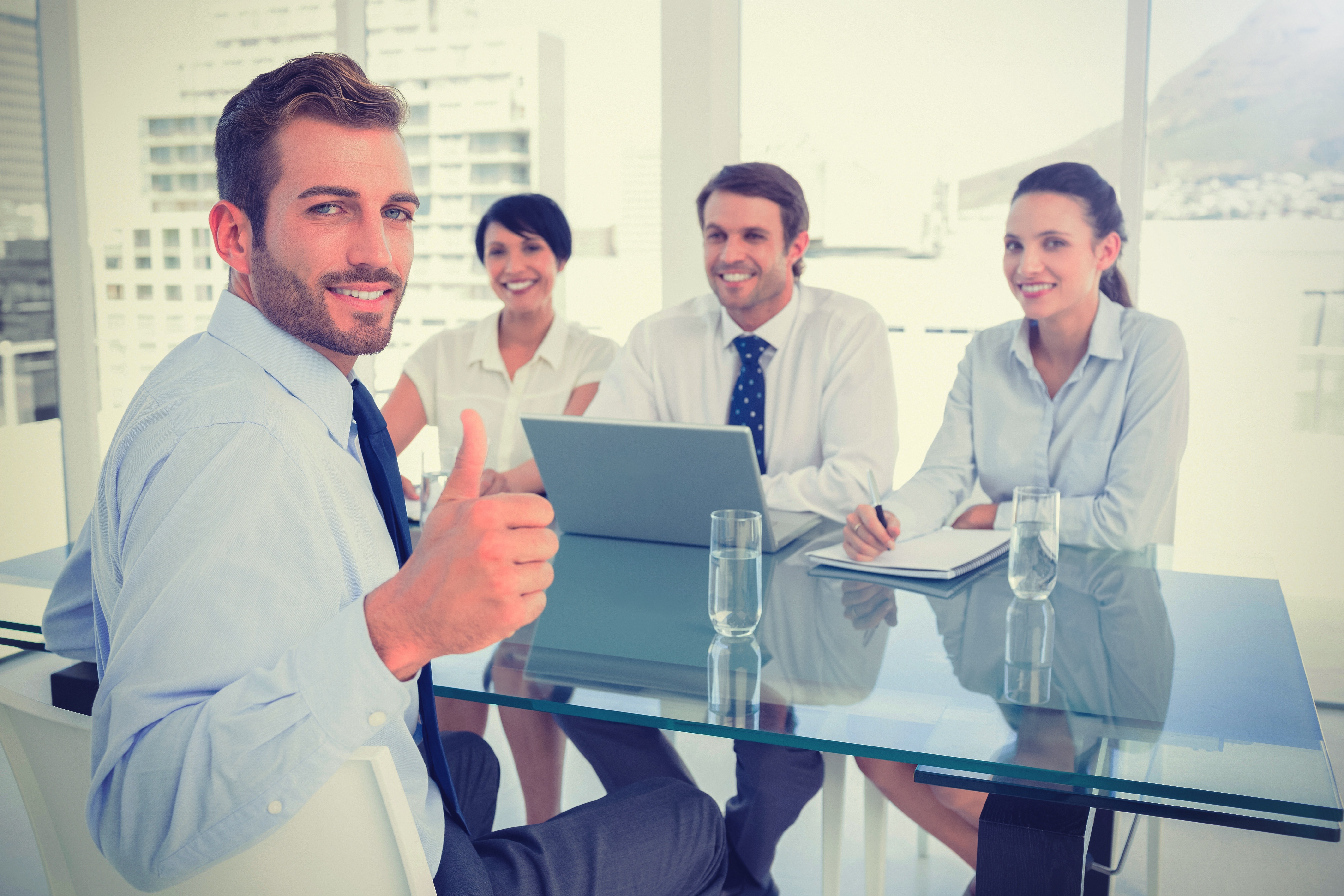 There is a reason why finding the perfect job takes a lot of time. You have to be meticulous and follow the most up to date 'best practices' to make sure your resume gets tossed into the review pile. We've scoured the web to bring you the best top 10 things to check...
read more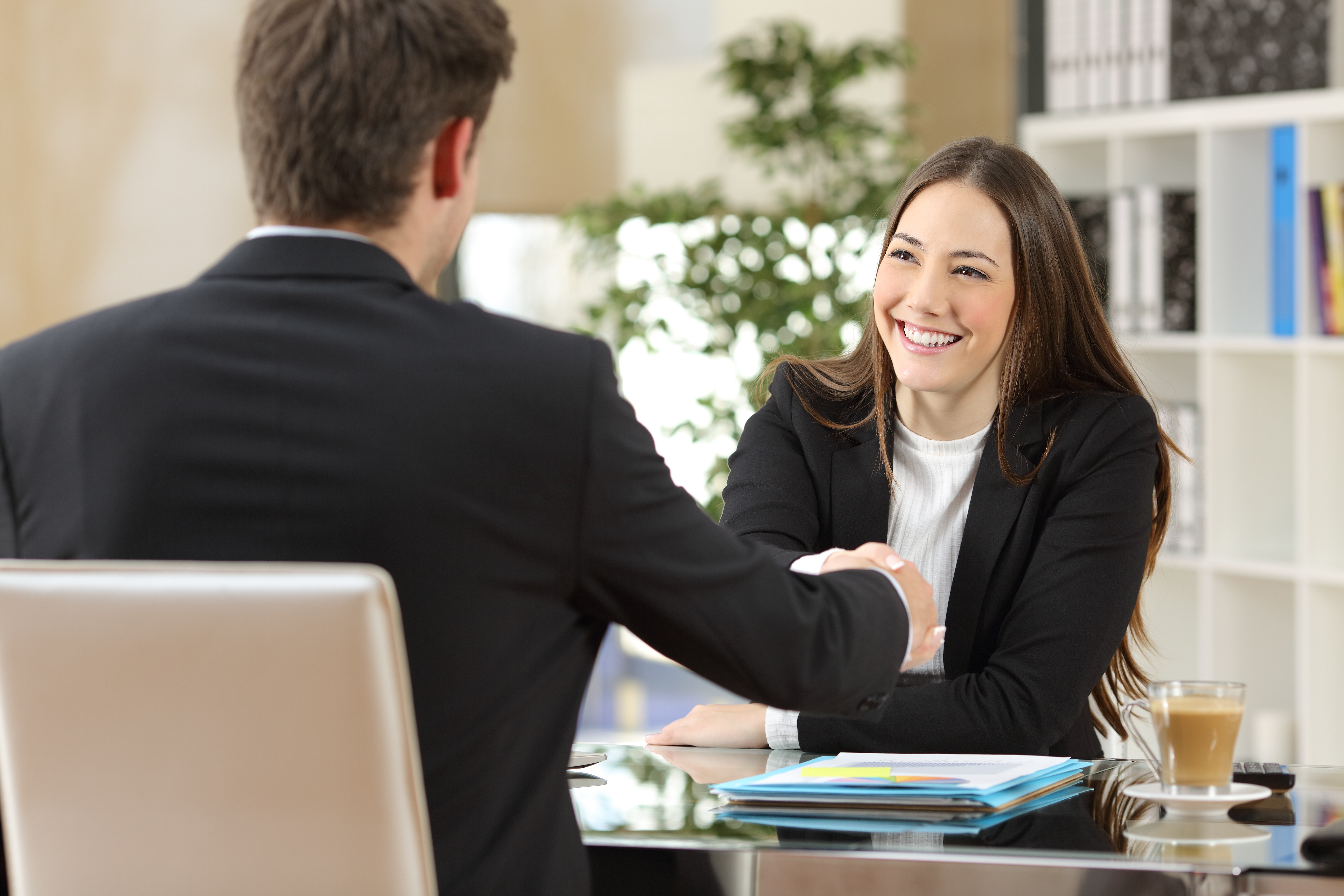 These 4 tips may sound harsh, especially if your resume is riddled with them. Don't take it personal, we only know because we've been there. Try your best to avoid these items while constructing your resume. Tweak what you think you need to, but overall, the advice is...
read more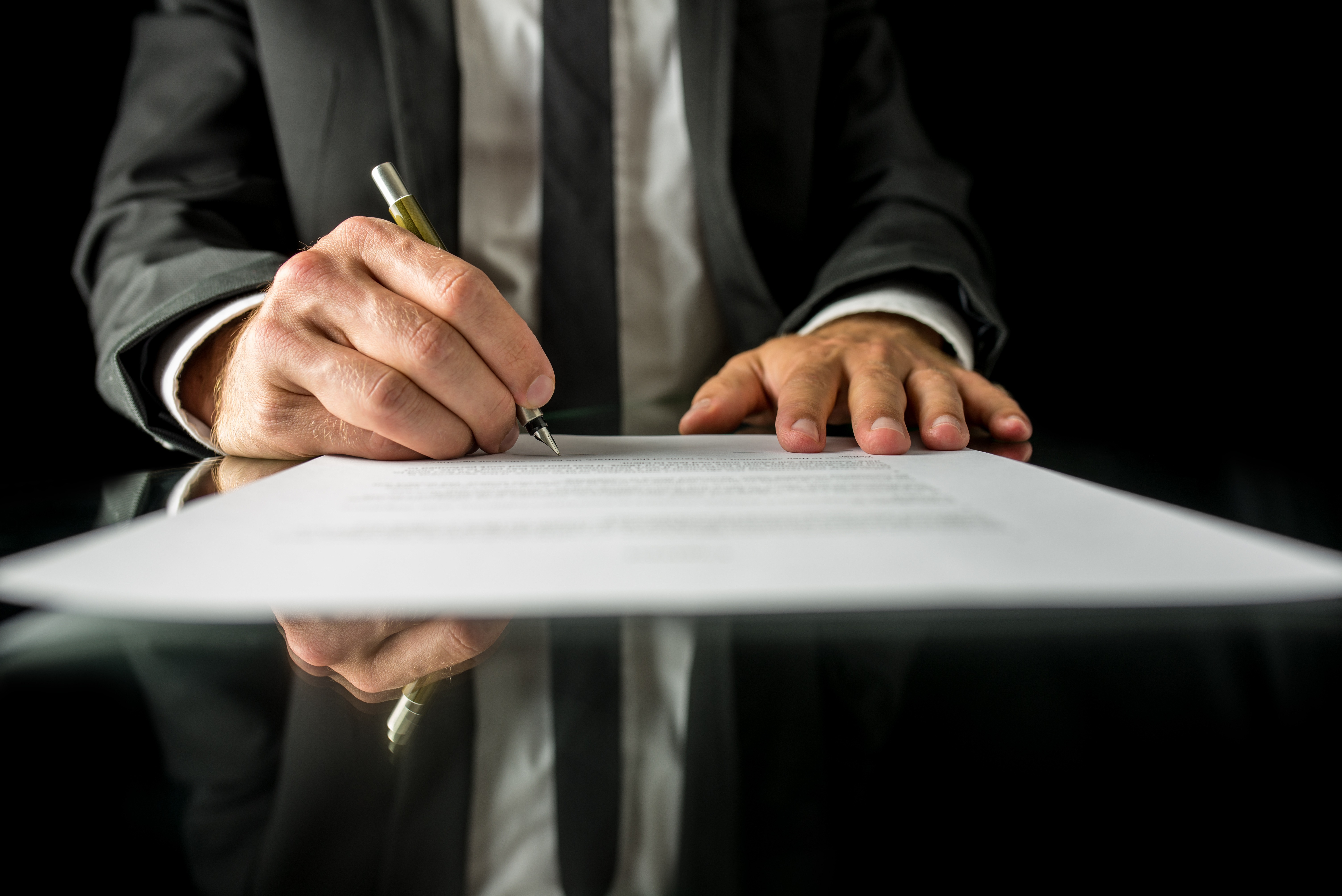 You finally did it! You've filled out the entire application of your desired position to the T. You're feeling good, you're sitting back, and your finger hovers over your mouse, ready to press submit. STOP! Just one second before you do what can't be undone. These are...
read more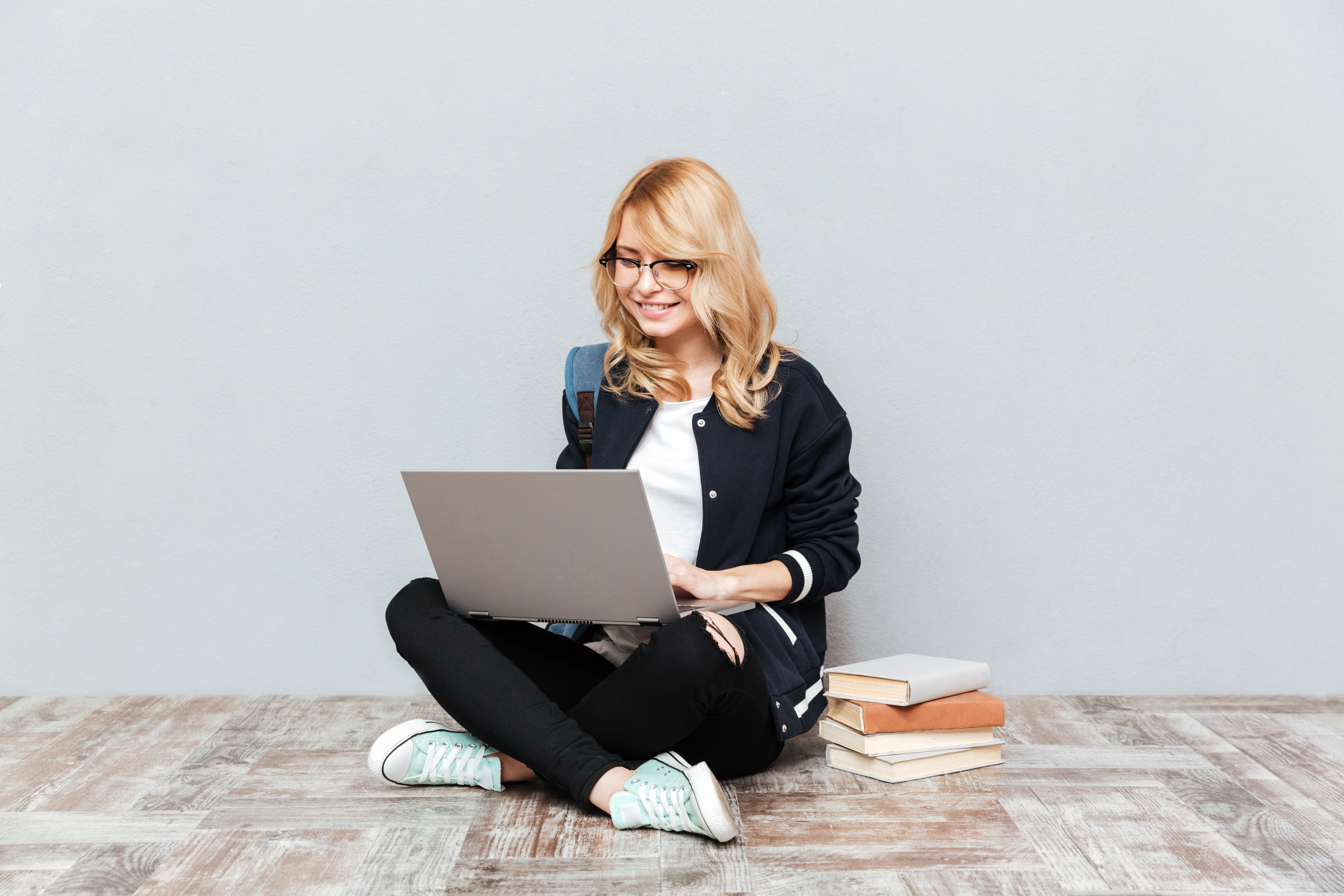 Public speaking is tough in itself, but when you are an introvert, the toughness level reaches a whole new level. Unfortunately, and ironically fortunately, it is unavoidable. Especially when a job you desire is at stake. Introverts have the ability to dive deep in...
read more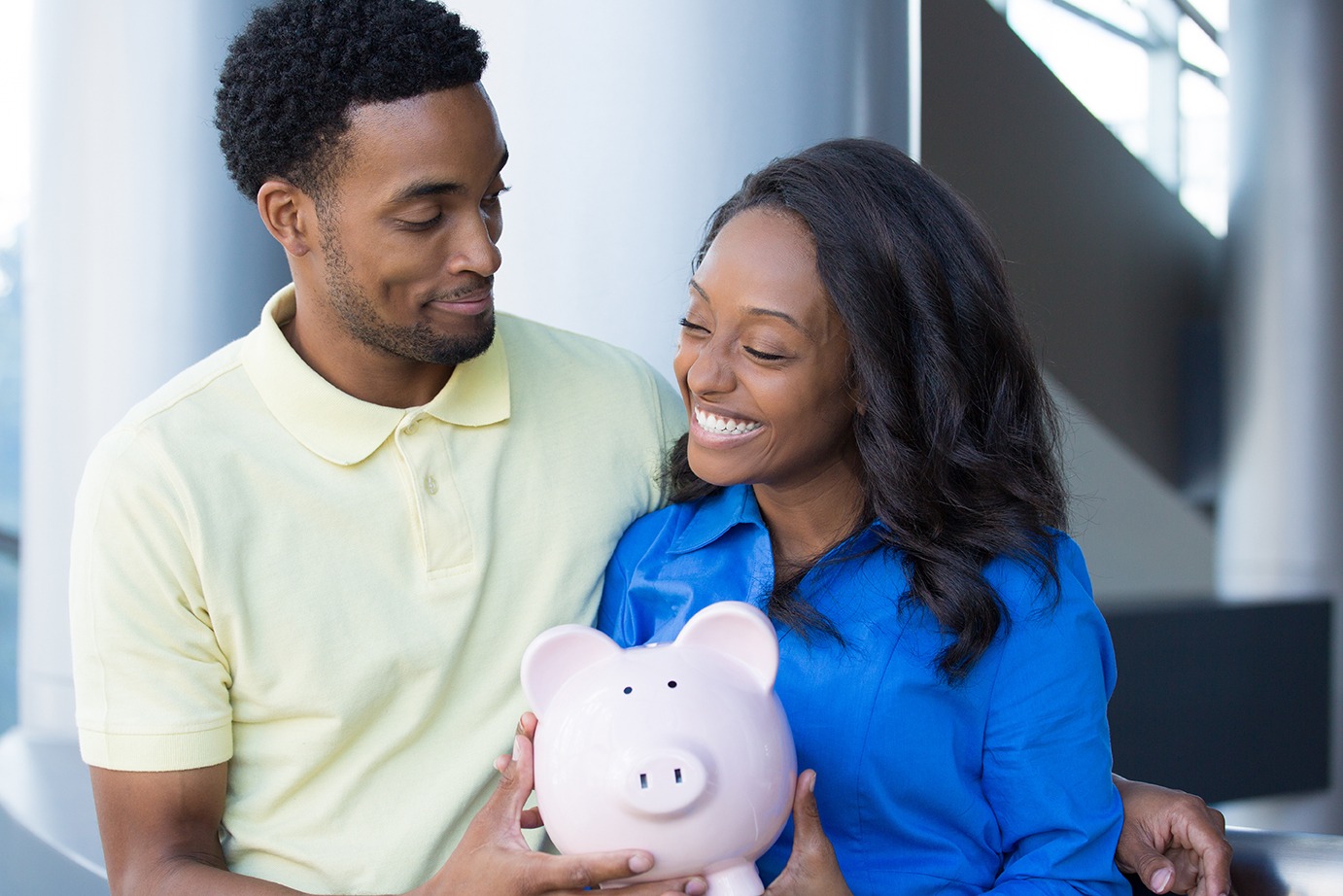 Putting your kid through college is one of the most financially stressful responsibilities a parent has throughout parenthood. The good news is there are many resources available to help alleviate some of this stress. Vandna Wendy Bhagat, Director of Awareness and...
read more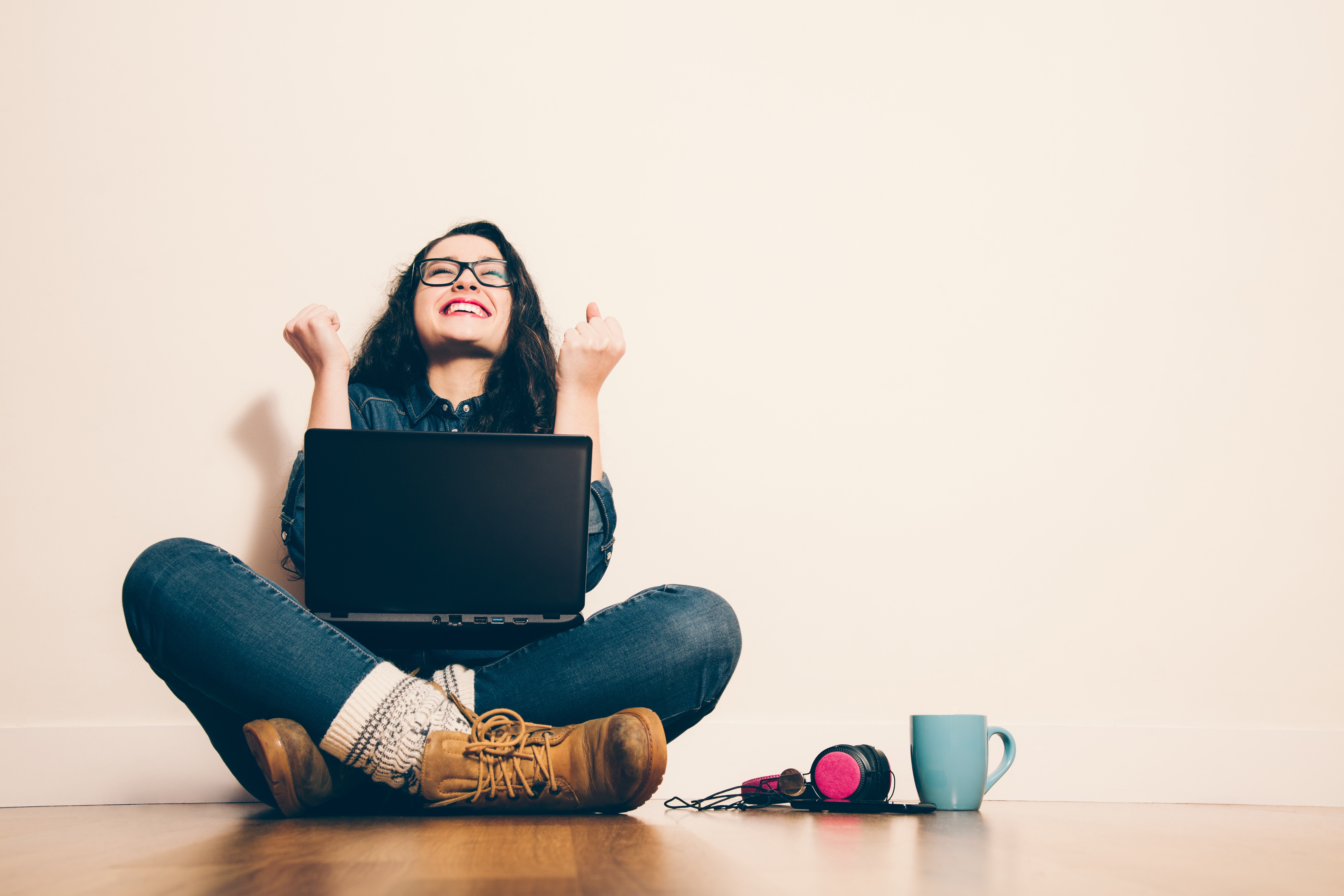 One of the most dreaded things when it comes to job searching is networking. It comes with small talk, talking about the self, and just putting yourself in an uncomfortable situation. There is a reason, though, why it may be beneficial to put yourself in that...
read more